2020 Tour Championship
WhatsNew:
Sign up today for Golfweek's FREE newletters reporting on the latest and greatest happenings in the game of golf.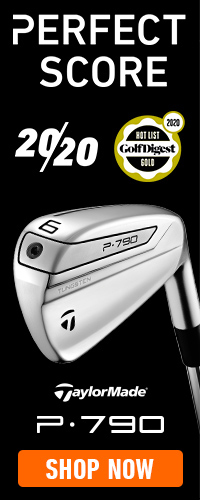 Tuesday, October 27th
The TaylorMade Skins Game at Arthur Hills GC in Palmetto Dunes
Cost: $95 per player which includes green fee/cart fee/range balls and skins money for the pot.
Skins: $2800.00 guaranteed skins pot for total field of 112 players. There will be ONE SKINS POT only.
Tees: (Pick up after Par)
Champ & A: White (6200)
B & C: Gold (6000)
Women Green (5000)
Time: 12:30-2:30 pm double tee start. We request that you arrive ONLY 30 minutes before your tee time to limit social gathering.
In the case of a Tie: If all the skins are cancelled then we will pull 5 names from the roster to win $560 each.
Fee: Your $95 entry fee will be your registration and must be paid before you are officially entered.
Only the first 112 paid players will be accepted. (No payments can be made at the course!)
This payment is ONLY for the 2020 TaylorMade Skins Game on Oct. 27.
It is NOT for daily skins during the 36 Hole Tour Championship. Skins for the tournament must be paid online HERE.
THE SKINS GAME IS SOLD OUT!